Explore a Grid (Mashup)

that with different movements, allows us to play
with the children's imagination (different objects, textures, icons of our contents
are illustrated where they will be mixed, moved, combined, etc. and
will create fun / proposed micro stories by the mashup - visual collage).
This chaotically ordered, is very fun for children and presents us with a visual
game of the brand from the beginning.
All the time we will see the content associated with our Disney jr. brand.
The grids made up of our Disney jr. content (ids / nexts / bumpers), they will be like
messy stories, where you play with Disney content (playful and innovative
aspect of our graphic pack).
SOME EXAMPLES - ILLUSTRATION PACKS​​​​​​​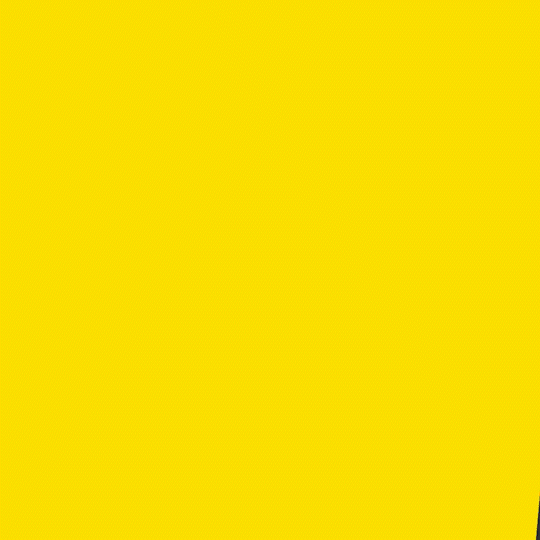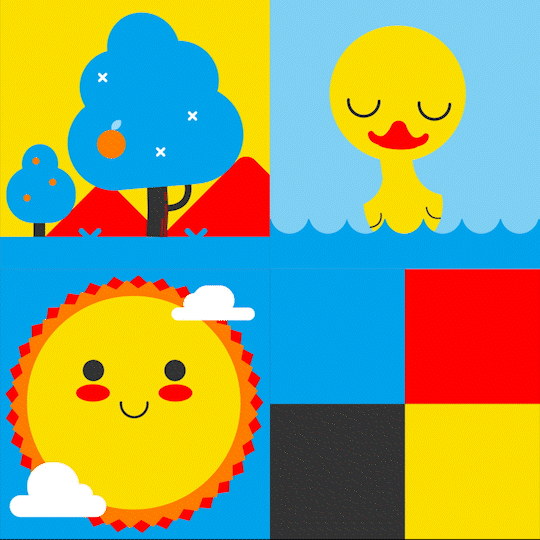 SOME EXAMPLES - BU

MP

ERS 5¨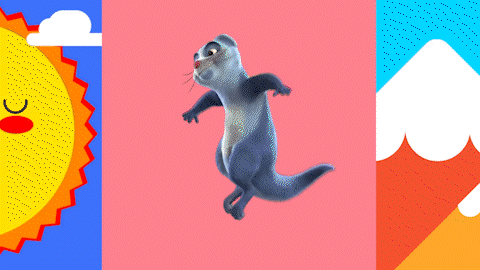 NOW LET´S PLAY WITH SOME TOP & TAILS